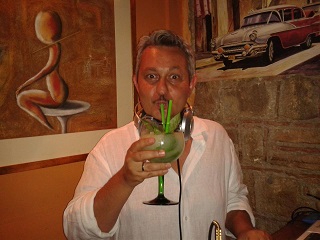 The Zuzu Club is Apostolos Argiris and Vasillis Karanikas.
Apostolos Argiris is The Zuzu Man or Paco or Lakis (I hate the last one).
Searching and Digging for Music, for over 30 years. A Flame and a passion that never fades out, specially now with the Internet, our thirst and lust grows and grows like nothing ever can stop it or give an end to this endless Hunt.
DJing and Playing music from the time I bought my first 45 singles in 1982. (FR David "Words" and Yazoo "Don't Go").
I was 12 years old and realized a fascinating emotion. The emotion of making others to dance, to dream, to travel.

Still on the Edge !!

The Zuzu Club was a need, sharing music that gives us something more. Something to talk about, something to dream about, something exceptional but in the same time not common and easy to find.
Discovering Sounds and Music from all over the World like Blundetto, Quantic, El Michel's Affair, Ocote Soul Sounds, Crazy Cavan & The Rhythm Rockers, Eilen Jewell and Allah-Las.
And of course, edits mash ups and remixes that help us learn or reborn again old forgotten songs.
Funk - Jazz - Afro, Rock & Blues are our Favorites and Electro Music is a genre with countless paths full of surprises which always fascinates us.

Vasilis Karanikas: Code: 200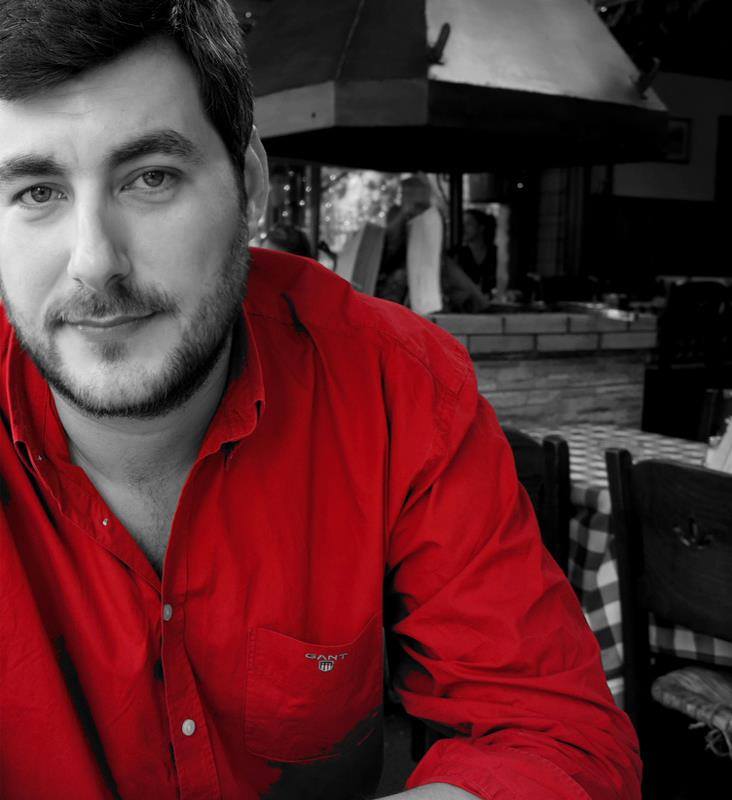 The first flirt with the console was in 2000, when I was playing music at a central rock bar in the city.
Of course my relation with music begun much earlier. My first sounds were sounds of the 80's and 90's. My favorite music genres : Blues, Jazz, Funk, Disco, Rock, Reggae and Swing.
I had the opportunity of being radio producer for about 4 years... My experience with the radio was exciting, it gave me the ability to convey mood through my music in a large number of listeners.
Music has undergone several variations... Music producers combine multiple items from different genres. Re-edits are free on internet now and many producers can directly have insight for their creations!
I 'm delighted to coexist in Zuzu Club and I would like to thank all the people who support us so many years inside and outside Internet.
We owe a big "thank you" to RadioActive which helped the Zuzu Club to become widely known, a small radio station with a huge Fan club from all over the world.

Also we would like to thank ESPECIALLY Milliokas aka the black dog, for getting us in touch with Riris, the Living Spirit and Leader of RadioActive and our friend Cuchyfrito for making the weekends RADIOACTIVE!!